Deritend provides a dedicated range of services to industry, utilising the latest advancements in this specialist field, Deritend's engineers can detect potential defects in plant equipment, prior to their costly failure.
Unlike less experienced providers, Deritend has the resources, expertise and technology to provide effective and proactive condition monitoring solutions to detect the bands of excessive vibration caused by imbalance, misalignment, mechanical looseness or component failure. For bearing analysis we use Emerson's Peakvue technology as it gives an earlier indication of bearing faults rather than conventional vibration monitoring.
We are able to monitor equipment during normal production operation in order to detect and trend potential equipment failure before it becomes catastrophic, avoiding costly lost production and expensive repair costs. Condition monitoring and vibration analysis can be used across a wide range of applications within plant facilities.
The services we provide include:
Vibration analysis of rotating equipment
Vibration condition monitoring of plant
Thermal surveys of electrical distributions
Thermal surveys of electromechanical plant
Thermal surveys of electrical control / switchgear
Thermal condition monitoring of plant
Oil analysis of lubrication systems
Oil analysis of electrical insulations
Installation of fixed point vibration sensors
Online condition-based monitoring
Wireless condition-based monitoring
The need for condition monitoring is required to provide a proactive approach to machinery maintenance, to react before machinery fails, preventing machinery failure & therefore reduce costs / impact to customers business.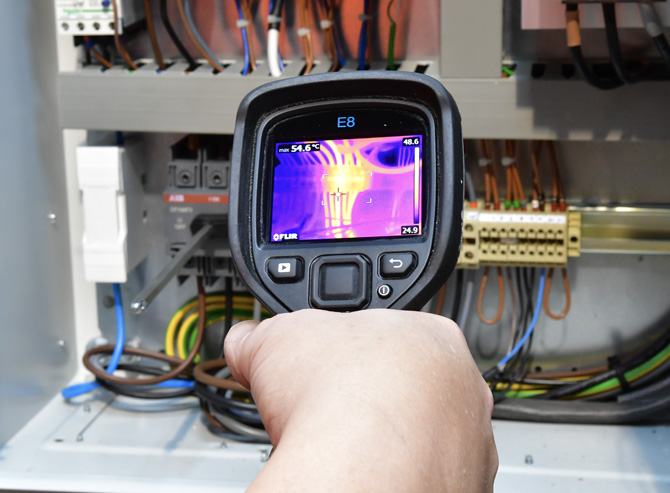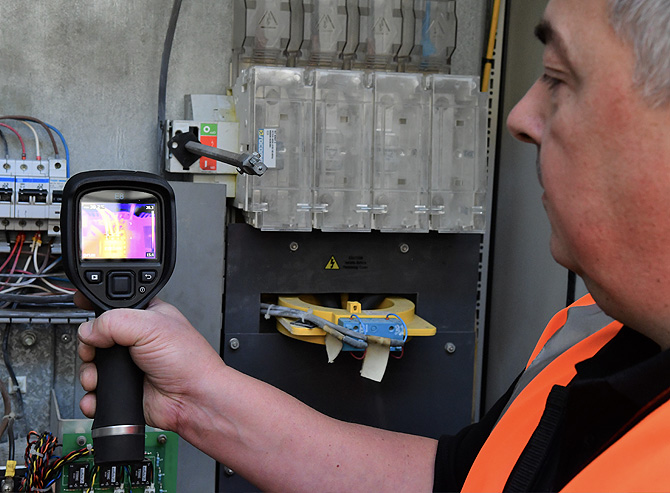 Call us on: 0121 525 6599
Click on the images below to view the latest case studies from our various divisions.