Deritend calls upon engineering expertise that is unrivaled with our chosen markets to help customers cut costs, improve efficiency and maximise productivity.
Unlike companies that merely distribute spare pumps, motors, gearboxes and other parts, we deliver services that have been designed and developed by engineers for engineers.
As such, we are able to provide each and every customer with the best possible solution for any given application alongside the professional maintenance, monitoring and manufacturing support required to keep business critical mechanical and electrical equipment in optimum working condition.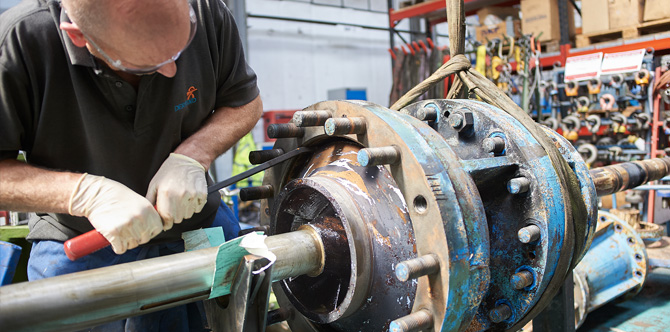 Call us on: 0121 525 6599
Click on the images below to view the latest case studies from our various divisions.