Deritend deliver an integrated range of specialist engineering services, providing tailored, strategic support for every customer.
We proactively manage, maintain and repair electrical and mechanical industrial installations to realise real business benefits.
Unlike companies that simply supply and fit replacement parts, we have the engineering expertise to identify and design out failures and configure best-in-class solutions to improve operational efficiencies, reduce costs and minimise energy consumption.
We can design bespoke installations for most applications and install, test and maintain all supporting electronic systems.
A wealth of experience and unrivalled quality
Bespoke installations
Reducing cost and lowering energy consumption
The latest in engineering technology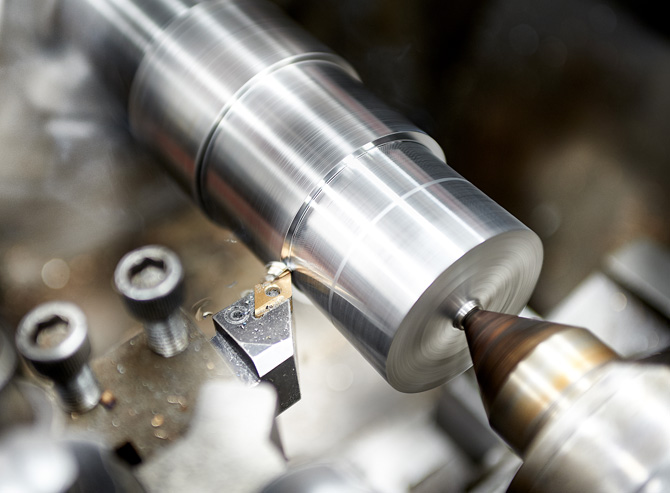 Call us on: 0121 525 6599
Click on the images below to view the latest case studies from our Engineering Division.