We can work with you to create and develop prototype electric motors, providing technical assistance and full development support.
As part of our motor services, we can work in partnership with you to provide technical assistance on new development projects through initial concept to prototyping through to production. Our partnerships have seen us work on fully electric vehicles, the oil and gas industry, Formula 1 KERS Systems, vessel propulsion, free piston generators and gas turbine electric starters.
We have an extensive knowledge of motor winding and building to initially prototype a concept, and then evaluate the ability to turn it into a fully functioning motor unit, then advance to a production stage. We also carry a standard operations process with every prototype project, with all projects undergoing extensive testing using the latest test equipment before moving into a production stage.
All work is carried out in a sterile workshop with a secure entry system to keep your work confidential, with all of our prototype projects segregated from the rest of the works. We are able to adapt the workshop to suit your needs and the requirements of the project.
Non-disclosure agreements are a large part of the way we operate, and we pride ourselves on maintaining that confidentiality between ourselves and our clients.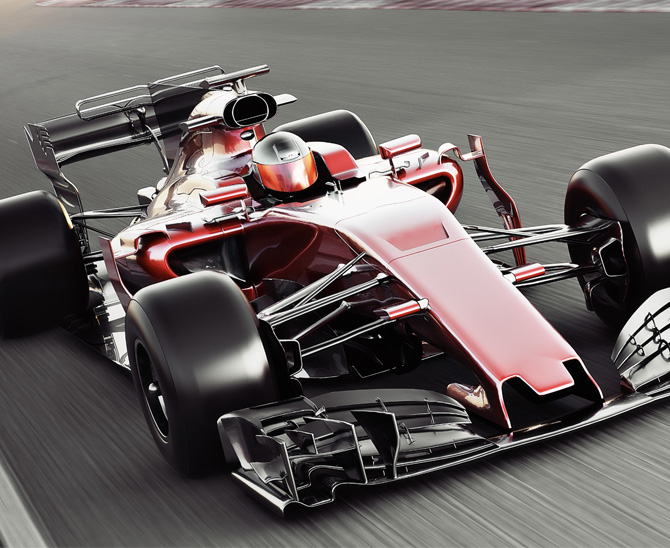 Call us on: 0121 525 6599
Click on the images below to view the latest case studies from our various divisions.