Mechanical & Electrical
Contracting
Deritend has the resources, expertise and technology to provide complete asset management solutions including professional engineering contracting services.
Unlike less experienced providers, Deritend has the resources, expertise and technology to provide end-to-end asset management solutions including a range of professional engineering contracting services.
These enable us to place technicians on-site at customer facilities to undertake larger installations, refurbishments and reconfigurations. Clients can also take advantage of our planning, project management and commissioning capabilities and we have a track record for successfully overseeing framework agreements and contracts worth in excess of £50,000.
Our engineering contracting services include:
Technical specialists working at customer premises under control of one of our UK branches.
Highly flexible project management and programme management.
Independent certification to maintain technical and regulatory compliance.
Comprehensive operational and management support.
Regular meetings to evaluate progress against pre-agreed Key Performance Indicators.
Proactively reducing the total cost of ownership for mechanical and electrical equipment.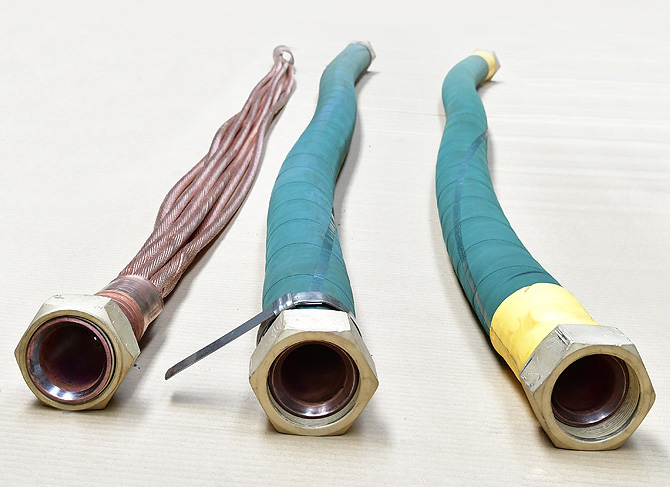 As a quality assured organisation, Deritend is committed to ensuring that we work to the highest professional standards and in accordance with health and safety regulations. We support our teams with unique Toolbox Talks, site inductions, regular team briefings and rigorous safety inspections and ensure that all employees working on-site have the required professional training and qualifications which can include: 
Call us on: 0121 525 6599
Click on the images below to view the latest case studies from our various divisions.