Deritend has been manufacturing in the UK for well over a century and we have completed projects in most sectors and overcome most of the engineering challenges likely to arise.
When customers begin working with Deritend, they quickly realise that they have selected a strategic engineering asset management partner with extensive industry expertise. First, we have been manufacturing in the UK for well over a century.
Our long serving team has successfully completed projects in most sectors and has overcome most of the challenges that are likely to arise. We are also dedicated to providing complete specialist engineering services and will work with customers to design, manufacture and install solutions that optimise long term mechanical and electrical equipment performance, reliability and efficiency.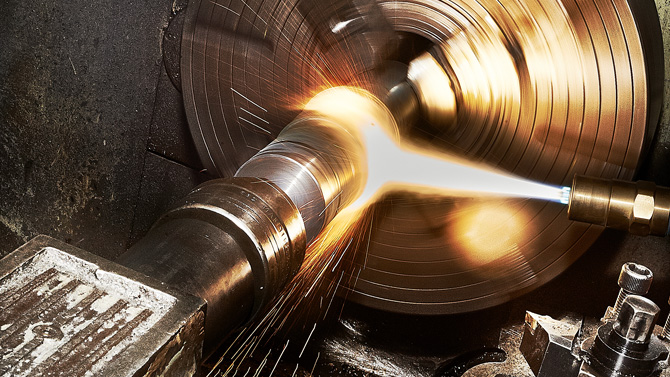 We are equally comfortable supplying and fitting replacement pumps, motors and gearboxes or undertaking multi million pound turnkey contracts from design to commissioning and beyond.
Strategic partnerships with a host of market-leading equipment manufacturers provide the assurance that any parts specified and supplied by us have been carefully tested and approved in advance.
In addition, Deritend can configure bespoke pipework, fabrications and other installations for the most challenging applications and complete quality assured repair, refurbishment and re-engineering services for a vast range of components and working assemblies.
Finally, our engineers are continually trained and developed to ensure that they are able to embrace the very latest available technologies and work in accordance with the most exacting industry standards.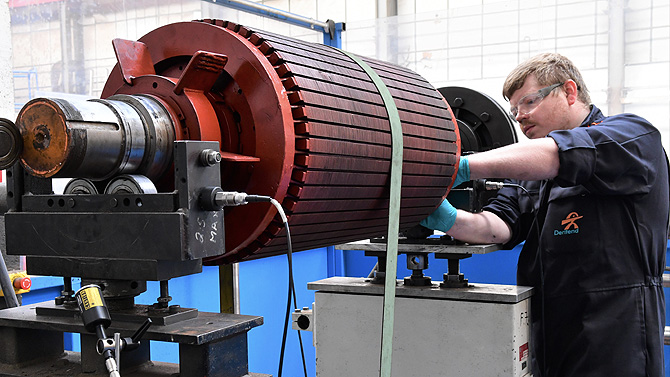 Call us on: 0121 525 6599