At Deritend, we understand the need to work as an ethical organisation that cares passionately about its clients, its people and its environment.
We are a leading provider of maintenance engineering services and our core values underpin our business operations by ensuring that we:
Provide a safe and enjoyable place to work.
Create a workplace in which individuals can develop and learn new skills.
Care for the environment.
Provide an efficient, courteous and quality service to our customers.
Provide a profitable growth culture to enable re-investment in the future.
Maintain the highest standards of appearance at all times.
Deal with our customers, suppliers and colleagues with honesty and integrity.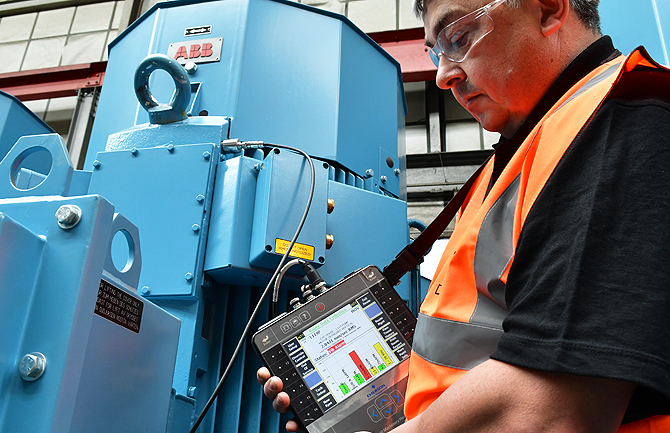 Call us on: 0121 525 6599