Deritend has the welding and fabrication capabilities to design and manufacture high quality steel structures to customer specifications.
Our skilled steel fabricators have worked extensively across a number of sectors and have successfully completed installations in highly demanding mining, power, oil and gas, rail, metals, defence, chemical, food and beverage, water and road industry environments.
We also have the expertise to engineer aluminium, carbon steel and cast iron fabrications and provide galvanised and powder coated finishes. Where pipework and other fabrications come into contact with drinking water or sewage, we can provide protective Skotchkote coating and concrete lining.
Inspections and servicing can be undertaken to maximise the working life of fabricated installations and any damaged steelwork is repaired to our own exacting standards.
Our fabrication services include:
Full bespoke Auto CAD design support.
Load and deflection calculations for structural steelwork.
Complete end-to-end project management from site survey to installation and commissioning.
Unrivalled aftercare and on-site repair.
Deritend's fabrication facilities include a 10 ton overhead crane; MMA, MIG and TIG welding to BS EN ISO 15614-1:2017; sheet metal and presswork; sheet, tube and beam rolling; heavy plate profiling and cutting; high definition laser cutting and in-house and on-site load testing. Our fabrications reassuringly comply with the following standards:
Fully CE accredited to BS EN 1090-1
Galvanising: BS EN 1461
3M Skotchkote: WIS 4-52-01 BSI Kitemark and DWI Approved.Water Supply (Water Quality) Regulations 1989, Regulation 25 (BS 6920: pt1: 1996)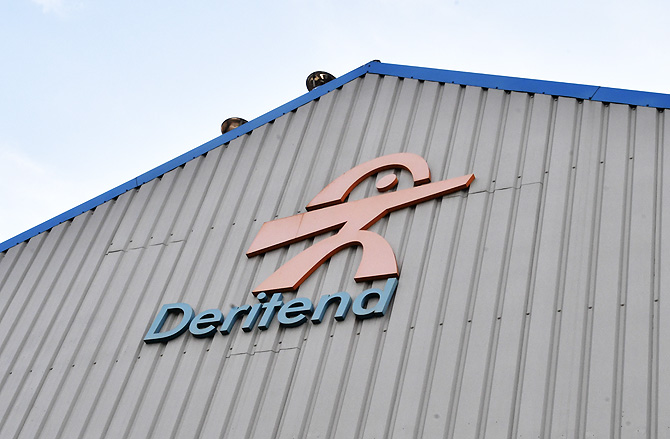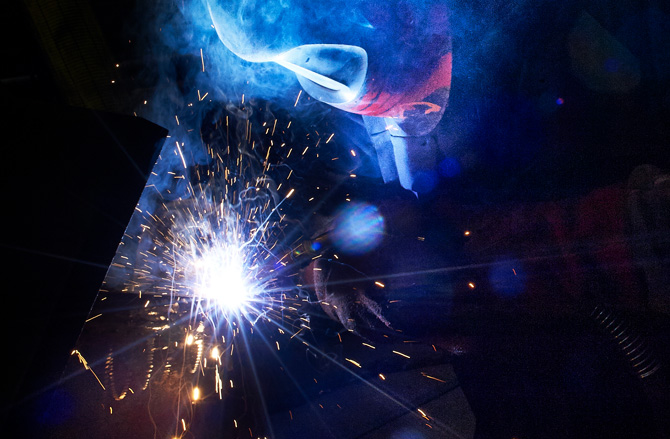 Call us on: 0121 525 6599
Click on the images below to view the latest case studies from our various divisions.