Over the last 120 years,
Deritend has been called upon many times to assist clients with their needs.
Since 1898, we have continuously improved our capabilities to offer customers unrivalled expertise in providing maintenance and repair solutions.
We have also worked with many of the country's most recognised organisations to minimise downtime, increase productivity, optimise energy efficiency and extend the working life of mechanical and electrical installations.
Deritend's history and the development of our specialist engineering services are summarised below:
1898
We begin life in London as Shoolbred & Connell before moving to Luton where we become known as Shoolbred Electrical Co. Ltd and Shoolbred Rewind.
1900
Deritend Stamping is formed in Deritend, Birmingham.

1919
Midland Electric Power Installation Co. (MEI) is established and this business will go on to join the Deritend Group.
1927
E J Wilcock Works (EJW) is formed in Birmingham to provide electric motor repair and rewind services. This business is the third to come under the Deritend banner.
1936
MEI moves to the former Sunbeam Motors premises in Wolverhampton which is also Deritend's current Head Office.
1954
MEI merges with Shoolbred Electrical Co Ltd and Shoolbred Rewinds to create one integrated organisation.
1958
Deritend acquires MEI and EJW with the vision of 'keeping the wheels of British industry turning'.
1969
Our electrical divisions merge to create Deritend Electrical Services Ltd.
1973
Deritend purchases Electro Dynamic Services Ltd, a provider of electrical equipment overhaul and repair solutions.
1989
Deritend Electrical Services Ltd is acquired by The Triplex Group and merges with Lee Beesley to form Lee Beesley Deritend plc.
1991
Lee Beesley Deritend is acquired by French engineering group GTIE.
2001
Richard Hale heads a management buyout and establishes The Deritend Group.
2005
We make our first modern day acquisition with the purchase of East Midlands Industrial Rewinds.
2007
RMB Engineering Services Ltd (RMB), a gearbox repair specialist is acquired to enhance our in-house repair expertise.
2008
We further our expansion with the acquisition of fabricators H&K Industrial Services.
Present
We continue to develop The Deritend Group to provide customers with an ever expanding portfolio of specialist engineering services and strategic business benefits.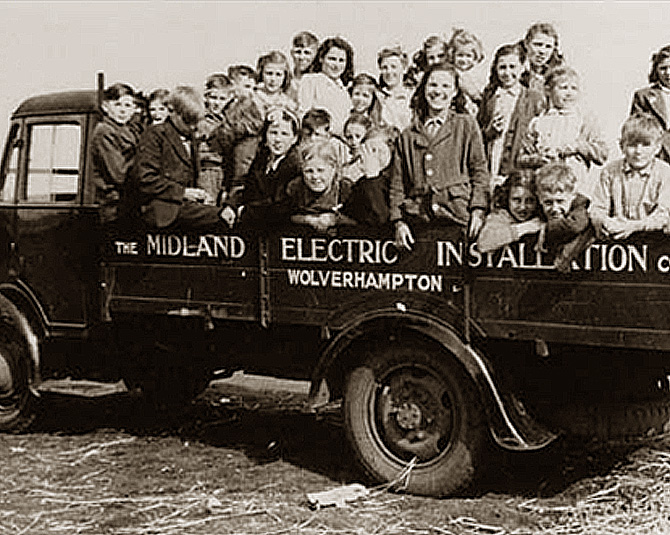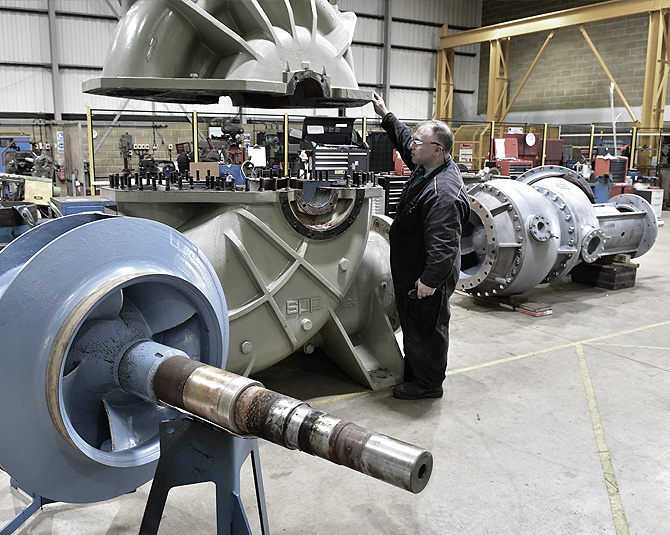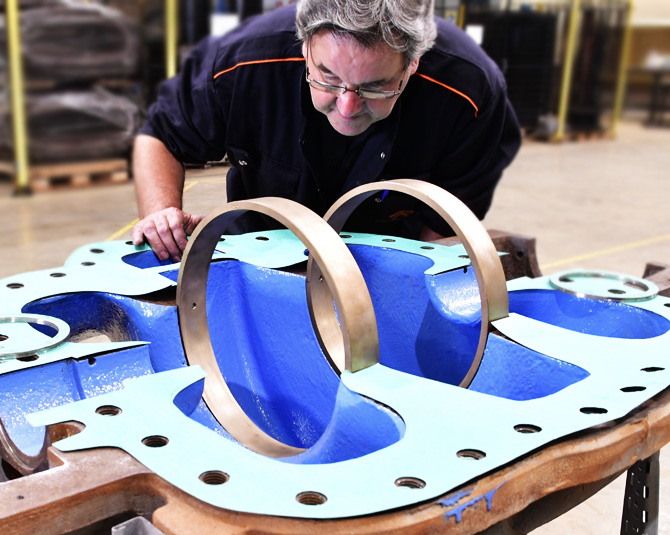 Call us on: 0121 525 6599