Deritend Celebrate Successful BSI Audit
The Deritend Group are celebrating their most successful BSI audit results in history, successfully being re-certified and accredited in both ISO9001 and OHSAS180001 standards for the next three years.
The rigorous standards received verification that Deritend had met them from BSI, resulting in both 9001 and 18001 being re-certified for the next 3 years. ISO14001 was previously re-certified by BSI in 2014.
Gemma Worgan, QEHS Manager at the Deritend Group commented on re-certification: "The results are a significant achievement and a credit to everyone here at Deritend who has worked so hard to uphold and progressively improve our quality, environmental and health & safety standards. This re-certification underpins our aspirations to be the best we can. Consistently meeting, improving and upholding these standards is a strong commitment, but this audit result confirms that it is more than possible to ensure continuous improvement."
"This includes everything the organisation does, what our people do, in all our workplaces and through our management systems. Deritend remains committed to doing business the right way, and the safe way."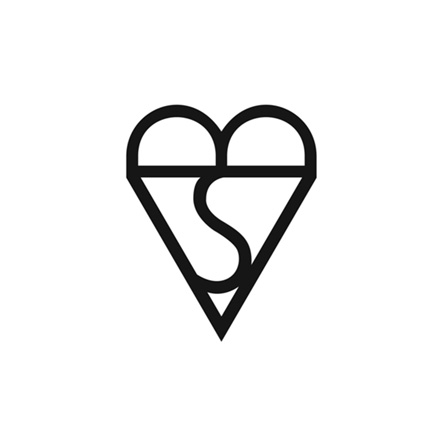 Date:

24th September 2019

Category: