Persistence is Key in Machinery Failure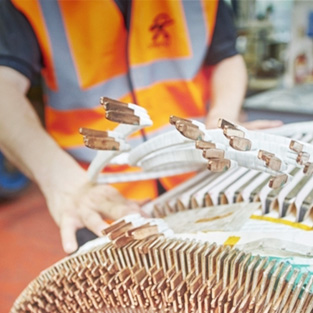 A machine going down can spell unwanted downtime, which is what one of our clients faced when one of their machines failed.
And sometimes, the solution isn't straightforward, but at Deritend, we have years of unrivalled experience, which gives us the ability to provide specialist support to our client. Last week, a machine of theirs went down, causing them to stop, which meant it was time to call in Deritend.
Our Luton branch sourced a replacement, which due to a change in manufacture was different to original, which proved difficult to rewire. An engineer called in immediately to solve the issue, but there were still problems with a new switch. Our Luton branch sent another engineer the next day and got it up and running immediately.
Our client was delighted with our hard work & our perseverance to get them back up and running.
Date:

24th September 2019

Category: