Knocking it Up a Gear With 8-Hour Repair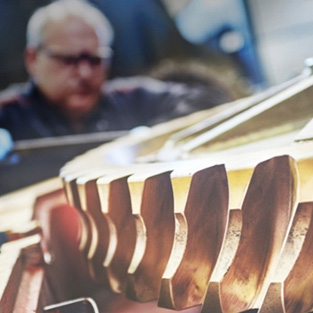 Everyone loves a quick turnaround, and we aim to deliver the quickest turnaround with the highest quality service.
Our client phoned us at 2pm with a gearbox breakdown, with the need to get it back up and running as soon as possible. We brought the gearbox in, stripped, inspected and identified the fault, repaired it with a new shaft and returned to the customer at 10pm the same day.
Date:

24th September 2019

Category: