Declan Wood – A Brilliant Ambassador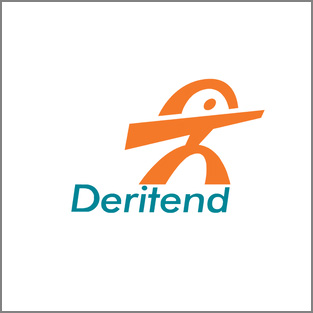 A world of praise is in order for Deritend's very own Declan Wood from our Middlesbrough branch, for his remarkable professionalism and enthusiasm for engineering when pupils from Villa Real School, a school for children with multiple, profound and severe learning difficulties visited SETA for a day of engineering work experience.
Together with Declan and SETA apprentices, the pupils produced and manufactured key rings to give them a real taste of the engineering life.
Staff were full of praise for Declan's understanding of disability awareness, fully supporting the pupils he worked with, providing appropriate guidance, demonstrating superb knowledge of his subject and operating with the highest level of professionalism.
We'd like to also say thank you and well done to Declan for his professionalism, and for being a fantastic ambassador for Deritend.
Date:

24th September 2019

Category: